Acne Treatment: My face looks like this for the longest time and I'm running out of options
This article first appeared on mothership.sg.

————
When my colleague asked me if I was willing to try some acne scar treatments for a review, I jumped on the opportunity with hopes to get clear skin again.
I've been plagued by acne for a few years now and I was starting to lose hope that it would get any better.
Late bloomer
Many would associate acne with puberty, but there's also a lot of people who go through acne issues during adulthood.
My acne issue started when I was 22.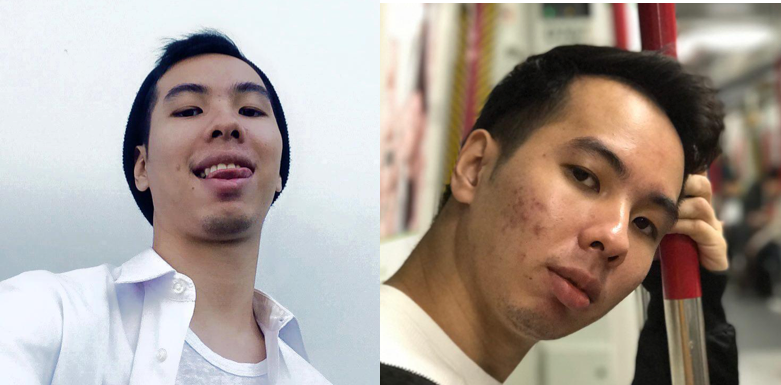 (Left: When I was 21 and had clear skin, Right: Started having acne when I was 22)
It first started with a few spots and it gradually began spreading. Before I knew it, my face was covered with red, inflamed pus-filled break outs.
I've had clear skin for the past 21 years so dealing with acne was something foreign to me. It took a toll on my confidence and I was trying every possible option to tackle my acne issue.
Spending hours and dollars on skincare
One of the most accessible and affordable ways of treating acne is probably through skincare products.
I remember spending hours researching online on ingredients and products that would help. And some of these products aren't exactly cheap.
I would purchase product after product in hopes that it would subside my acne and give me clearer skin, but I didn't see much improvement. Sometimes, it even made my skin condition worse.
My experience self-medicating taught me that not every product marketed for acne-prone skin is suitable for everyone who has acne. We all have different skin types and our sensitivity levels.
I remember clearly trying an acne care line from a well-known, mainstream brand that I thought would help control my constant breakouts.
The next morning, my face was inflamed and my breakouts looked angrier than before. I was frustrated and helpless; it was a really low period in my life; it got to the point where I avoided leaving my house.
Visited a dermatologist and beautician
When things got out of hand, I decided it was time to seek professional help.
I started visiting a dermatologist and beautician regularly. It was a hefty investment monetarily but I was assured better skin after a few months.
I visited the dermatologist once a month and a beautician once every fortnight.
The experience with the beautician was painful, literally. She would squeeze all the dirt from my pores out and although it helped to 'clean' my face, it didn't do much to improve my acne problem.
It didn't help that my face was angry and swollen after each session — it would usually last for about three to four days.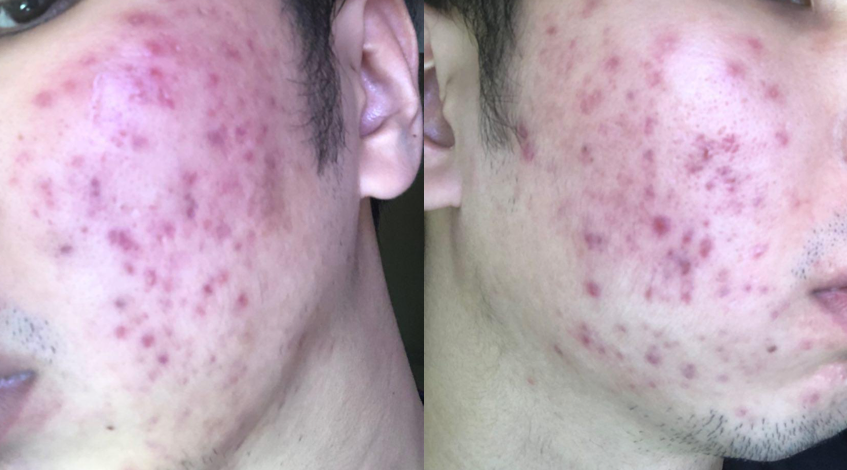 The dermatologist I visited did help to subside and control my acne, and I could see some visible change over a period of time. However, when I decided to stop the medication after six months, the acne breakouts came back.
That's when I knew the medication was just a temporary solution.
Laser facial treatments as a last option
I've considered doing light treatments in the past but always felt uncertain.
"Is it dangerous?" "Do I have to do it multiple times to see results?" "Will it be very expensive?"
There are so many beauty salons in Singapore, and many of them offer similar services. It can get confusing trying to determine which ones are actually legit.
Which explains why I jumped on the chance my colleague asked if I would like to try Clifford Aesthetics' treatments.
I've heard of Clifford Aesthetics — it's been around for more than 10 years and a lot of celebrities (like Tay Ping Hui) visit them. Even Mark Lee trusts them with his face.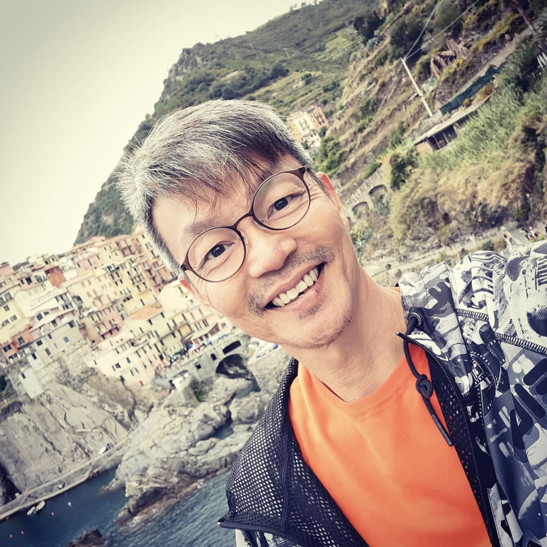 Looks different from the young Mark Lee we know, huh. Image via
Treatment time
One of the treatments that I did was the Agnes treatment. According to Clifford Aesthetics, it is a "long lasting, permanent cure for adult acne".
I was honestly a bit skeptical of the claim after my past experiences. But the therapist assured me that many who tried the treatment have had positive results.
Before the treatment, the therapist numbing cream was applied to ease any discomfort I may feel during the process.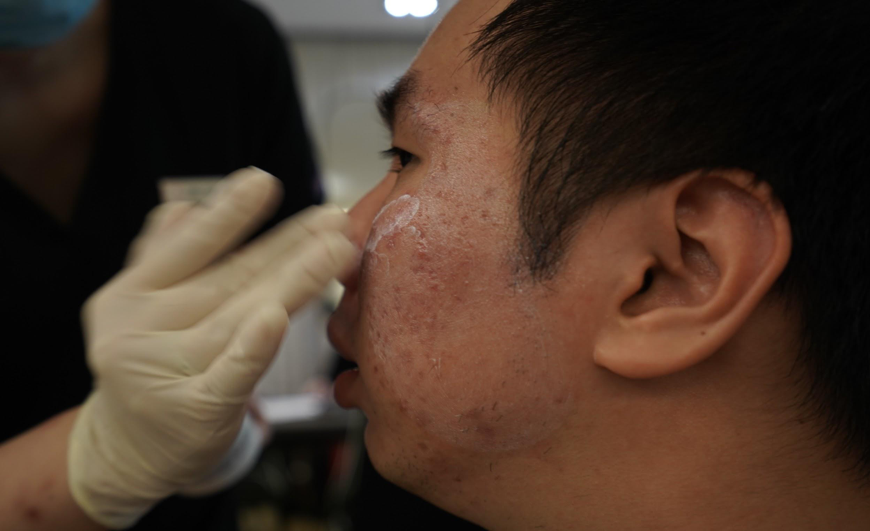 Agnes is a two-day acne treatment. It uses a fine wire to zap oil-producing glands inside our pores with tiny electrical currents. This helps to clear out the blockage in our pores making the skin less prone to breakouts.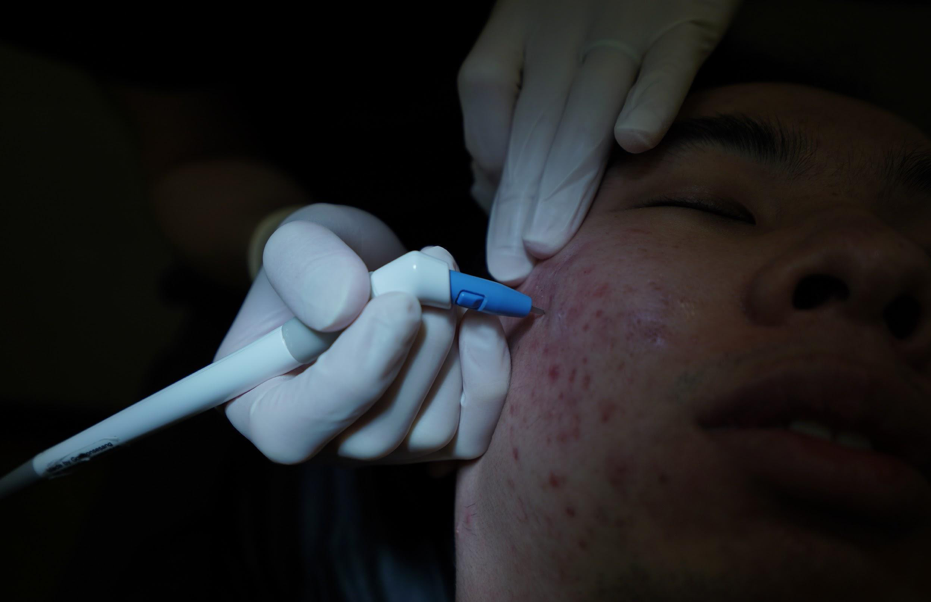 There is definitely some discomfort during treatment on the first day, but that depends on your tolerance for pain. I generally have quite a high tolerance (after all my sessions with the beautician), so I was fine — the sensation was maybe…. 5/10?
The good thing is that the painful process only lasts for about 10 minutes.
There will be redness on your face after the session, but it will subside in about 2 hours. If the redness bothers you or if you need to be somewhere else, wearing a face mask would fix the problem (at least that's what I did).
The second day of treatment was quick and painless, almost like doing a 10-minute facial.
Subsequently, I visited Clifford Aesthetics once every fortnight for different laser facial treatments.
Follow-up treatments
As I have sensitive red skin, they recommended the HIFU SygmaLift Cold Laser as a follow-up treatment to calm down inflammation — it's a cold laser that promotes healing and accelerates tissue repair.
The laser penetrates at two levels – the surface layer and the deeper layer between the dermis and subcutaneous tissue. Put simply, the laser helps to repair the damages beneath the skin. Meaning better results.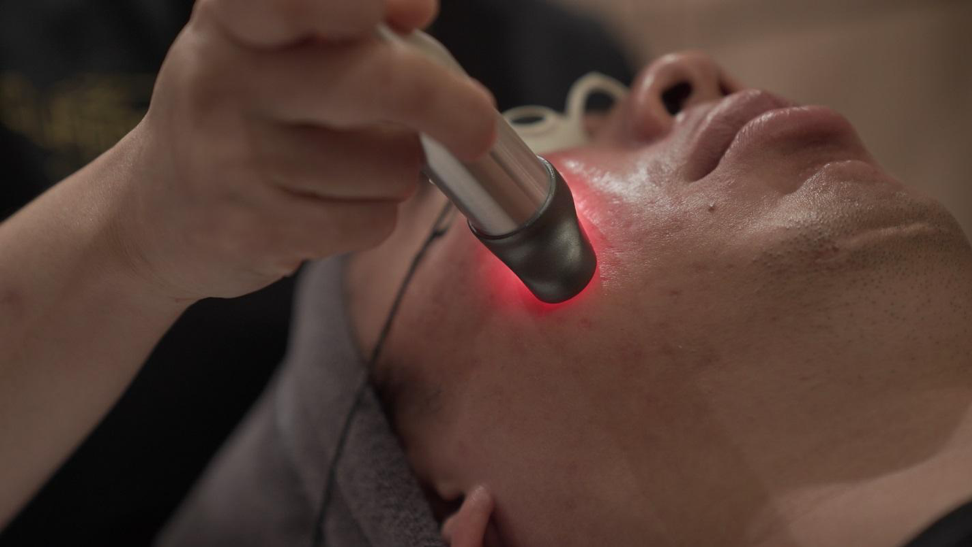 This was paired with Blue Light Therapy to help kill bacteria on my skin using light energy. To be honest, I couldn't feel a thing – just flashed with bright blue lights.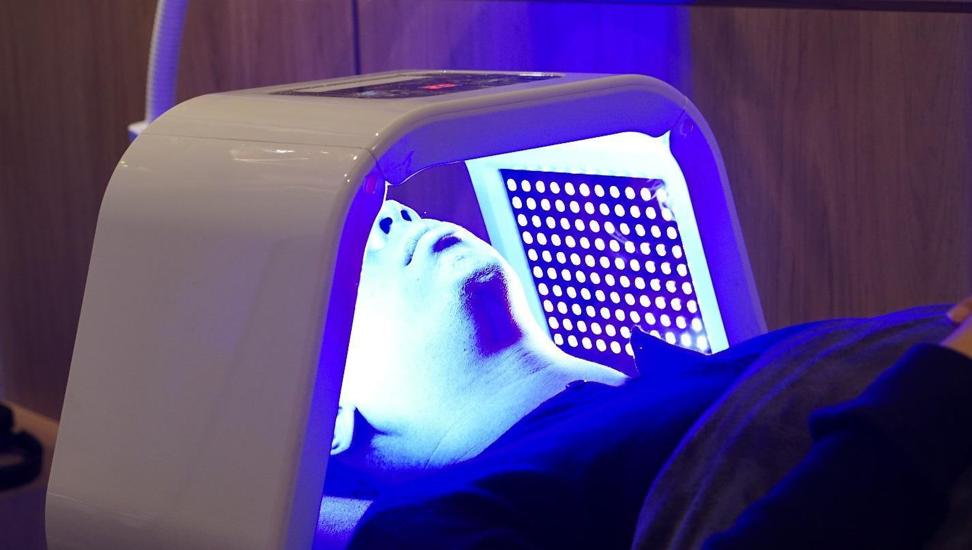 Laser treatments every week is not good
We can't go through laser treatments every week as our skin needs time to heal; so on alternate weeks, they recommended doing a HydraFacial instead.
The facial was a completely different experience from what I had in mind. There were no extractions, so there wasn't any pain at all. It's a five-step process where they use a machine to suck out all the gunk – black heads, white heads, you name it, it's sucked away.
My face felt super clean afterwards. It's a very satisfying feeling.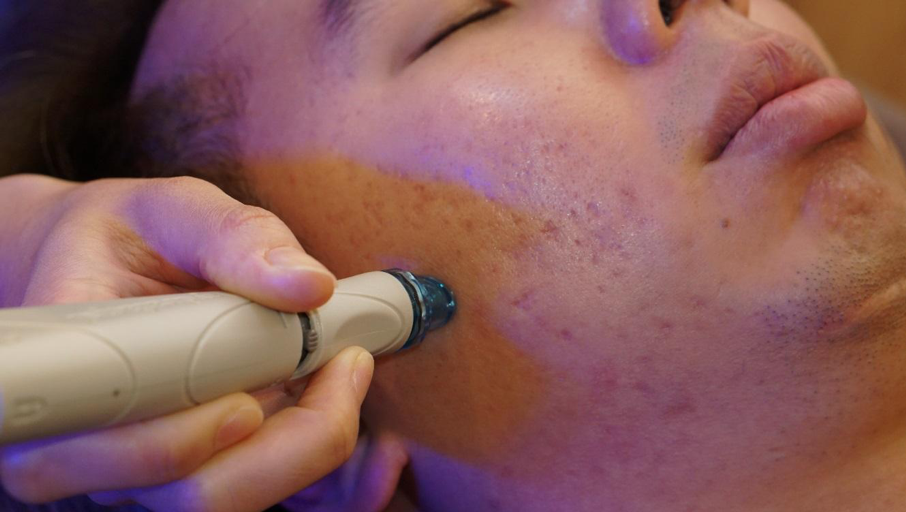 The facial finished off with a minty mask to revitalize my skin. The mask felt a bit prickly on the eyes at first, but transitioned into a cooling sensation after about ten minutes. It felt better than it looked, for sure.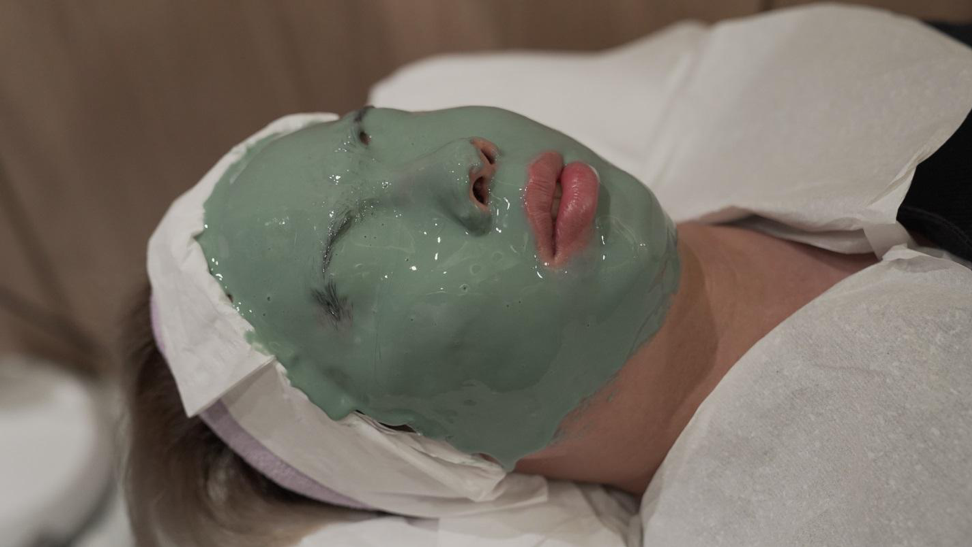 I also tried the Oxygen Stem Cell Facial once. The oxygen apparently helps to kill bacteria and reduce sensitivity and redness by closing unnecessary dilated blood vessels.
It felt like someone spraying water droplets on my face. Quite therapeutic.
A worthwhile experience
Is my face flawless and perfect now? No.
But is my face better than it was 6 months ago? You bet.
My bumpy face is smoother, I experience fewer breakouts (about one to two pimples every two weeks, compared to two to three fresh pimples every day). My scars are slowly lightening and my friends say I've got better complexion now.
Find out more about their treatments here, or you can drop by for a consultation at:
Clifford Aesthetics
Address: 24 Raffles Place, #01-04 Clifford Centre, Singapore 048621
Landline: 6532 2048
WhatsApp: 8318 6332
This article was brought to you by Clifford Aesthetics and they gave the writer's skin a new lease of life.